Hot Buys!
e· phem· er· al (adj.)  Lasting for a very short time
transitory, transient, fleeting, passing, short-lived, momentary, brief
Here Today -> Gone Tomorrow…
Available in very limited quantities!
Like taking a photograph of the setting sun, act quickly before it disappears.

…… Get them while you can!!!
Tiny Bottles of Embellishments
Wheel of Embellies
Baker's Twine
Tiny Bottles of Embellishments
Tiny Bottles of Embellishments
$4.99
Eight adorable glass bottles, less than 1″ (approx half full)
The hole in the plastic stopper's tab makes it perfect for hanging!
Use the empty bottles for jewelry, gift tags, card embellishments, etc.
Message in a bottle????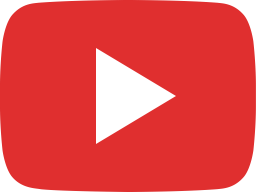 A Video Guide to: The Perfect Cleaning Cloth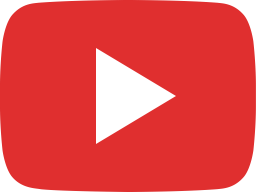 Stickles Throwdown: Glitter Tricks that Save Money, too!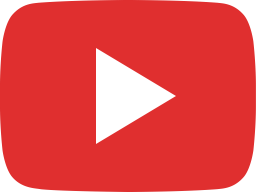 How To: Transparency Window in Birthday Cupcake Card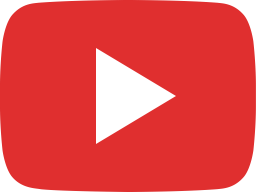 NEATEST Anti-Static Bag Stops Static Cling and Stray Embossing Powder, Glitter for Rubber Stamping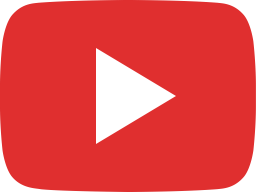 Altered Chipboard Birthday Card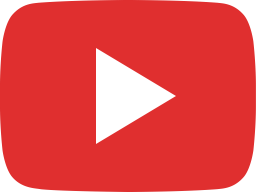 Easter Egg Embellishment: Pearl Ex Powder, Vellum & Best Glue Ever!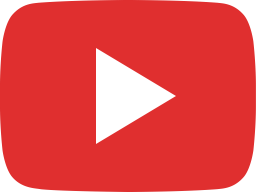 Altered Ledger Birthday Card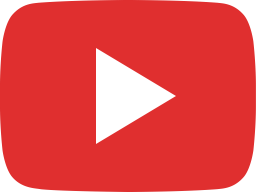 How to Print on Shapes (New Years Layout) PLUS Remove fingerprints from photos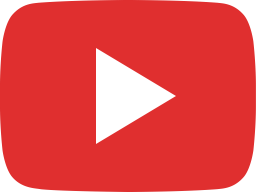 Perfect Inkjet Printing on Metallic Paper ( New Year's layout)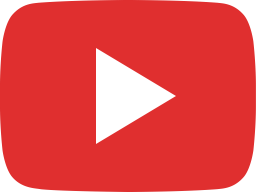 SUPER Card Making Tips with Lawn Fawn Die and Stamp Sets