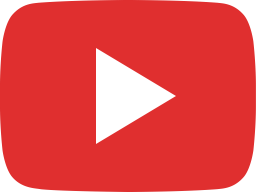 Video Guide to: The Best Cleaner Ever™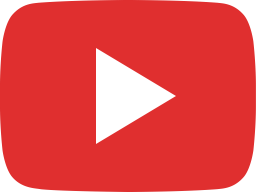 Remove Sticky Residue (Duct Tape, Carpet Tape, etc) off floors, walls, tables… Safe & Easy!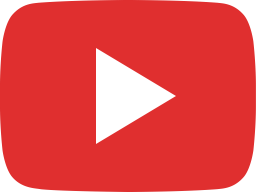 How to Make Cricut Mat Sticky Again-Easy & SAFELY!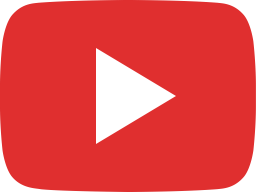 More about Cleaning and Resticking Die Cut Mats (like Cricut or Silhouette)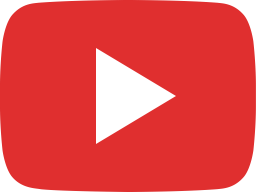 Best Hand Cleaner, Best Brush Cleaner Removes Paint fast and Safely!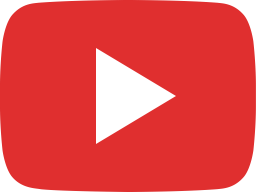 Scraperfect Best Cleaner Ever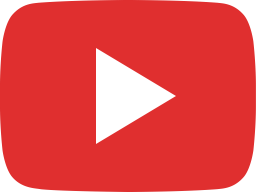 Remove adhesive residue from skin (medical patches, adhesive tape, Band-aids)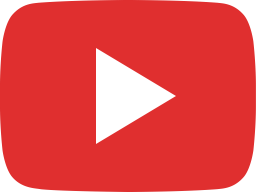 Cleaning Removing Adhesive from Scissors, Cutting Mat & Tools – Safe & Easy!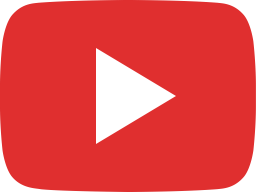 Best Cleaner Ever removes Permanent Marker (Sharpie) from Tee Shirt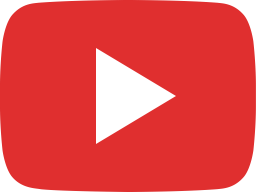 Ryan Removes Sharpie Marker from shirts and clothing damaged by his "EX"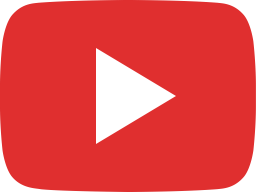 Honest Reviewer "Better than Goo Gone for removing stickers and adhesive"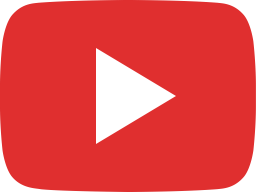 How to Remove a Temporary Tattoo — Easy & painless!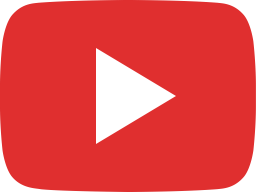 How to Remove Permanent Tape (like "Tuck Tape") Easy & Safe!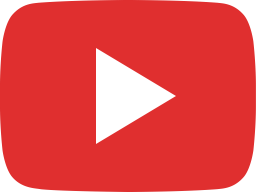 The Best Cleaner Ever is a SUPER-POWER!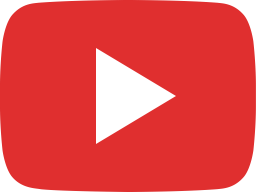 How to Remove Sticky Sticker or Tape Residue from Carpet –Safely!