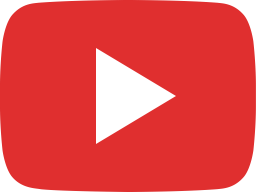 Video Guide to: The Perfect Crafting Pouch™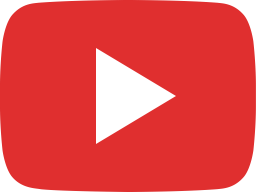 Perfect DIY Invitations: How to Avoid Wedding Invite Printing Disasters, smearing, bad printing!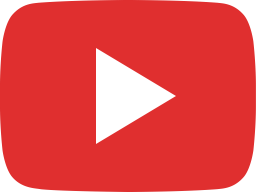 Stop Ink Smears (Inkjet, Marker, Pigment ) AND Speed Drying (Vellum, Metallic, Shiny, Coated Paper)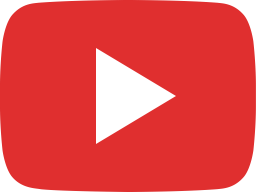 Stop Ink Bleeding (markers, inkjet, stamps, Sharpie) on wood, fabric, paper, ribbon, silk flowers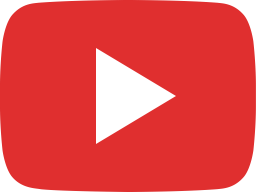 NEATEST Anti-Static Bag Stops Static Cling and Stray Embossing Powder, Glitter for Rubber Stamping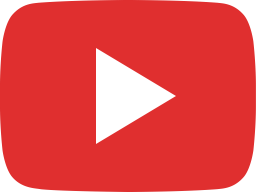 Stop Fabric Markers from Bleeding on Polyester Twill Tape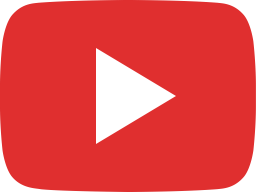 HOW TO MAKE: Homemade Letter Tiles (polymer clay)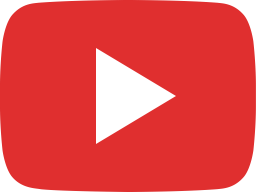 DIY Inkjet Printing on Regular Fabric without Bleeding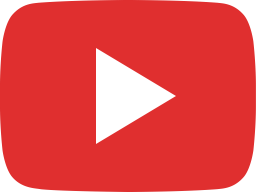 Perfect Inkjet Printing on Metallic Paper ( New Year's layout)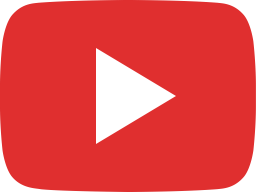 Printing Tricks: Print Text Perfectly on Shapes, Scraps, Cards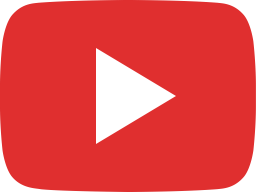 Stamp Perfectly on Twill Tape – No bleeding!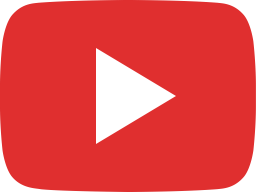 Stop Clay from Sticking to Stamps & Molds with Best & Neatest Release Agent!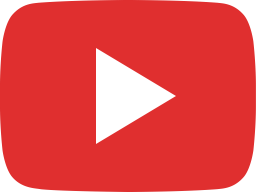 Make 3-D Embellishments from Stickers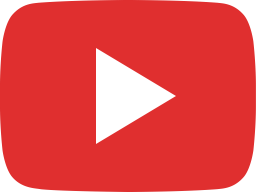 Stickles Throwdown: Glitter Tricks that Save Money, too!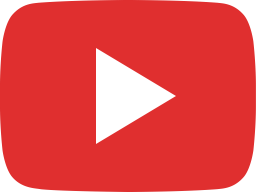 Decorating & Embellishing Washi Tape (Also Stamp with Glue and Foil)