Subscribe to my channel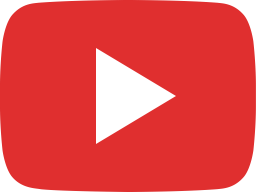 No-Clog Writing Cap: A Quick Introduction!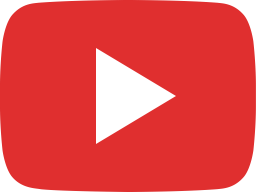 Video Guide to: the No Clog Writing Cap™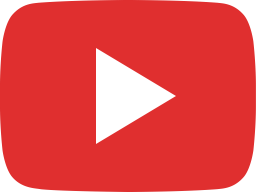 Scraperfect's No-Clog Writing Cap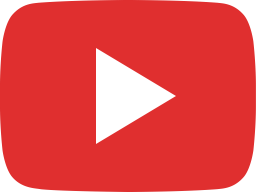 How to Deep Clean No-Clog Writing Cap (Make 'em last longer!)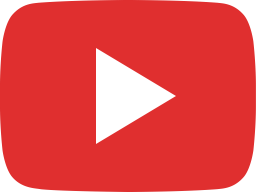 How to Prevent Glitter Glue from Clogging, Drying.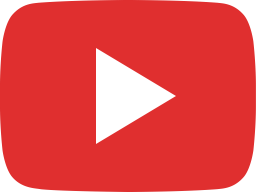 Do you use this little of your glue? Check out the Best Glue Ever!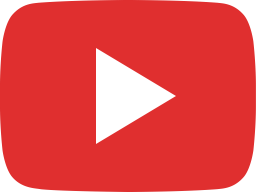 SUPER Card Making Tips with Lawn Fawn Die and Stamp Sets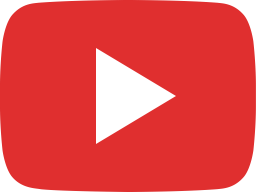 GREAT Tips and Tricks for Cards and Invitations!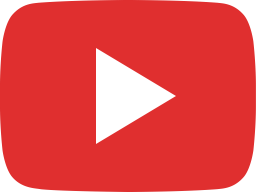 Painting Rocks without a Brush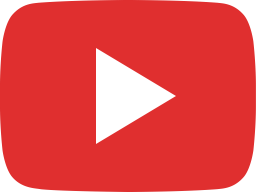 How to ADAPT your Rubber and Clear Stamps to Save Money!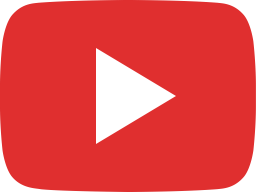 How to EASY Keep Glue Tips Clog Free!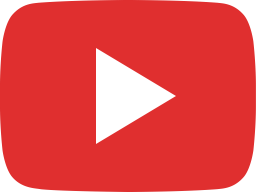 How to "Tricks" with Vellum in CardMaking