Hot Tips & Cool Techniques
Projects, Card, Layouts & Crafty Creations
Hot Tips & Cool Techniques

Subscribe to my channel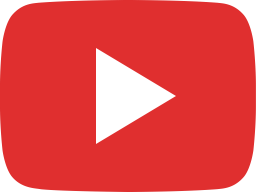 Traveling with Glue (and How To Stop Makeup Spurting on Airplanes)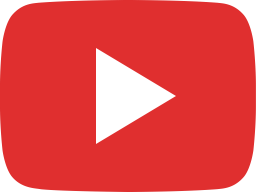 Printing Tricks: Print Text Perfectly on Shapes, Scraps, Cards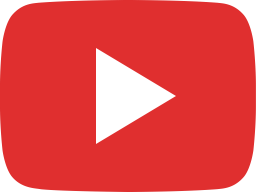 Embellishment Ideas for "One Sheet Wonder" Set of 12 DIY Cards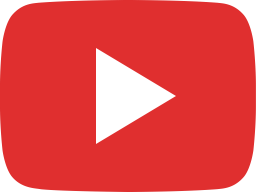 DIY Newspaper Comics "Card"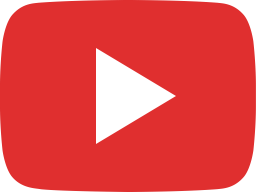 Total Techniques: Condolence Card: Internet Images, Print on Fabric, ETC!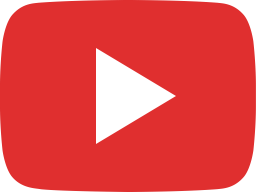 The Best Glue Ever is Ir-RESISTable like "Batik-on-Paper"!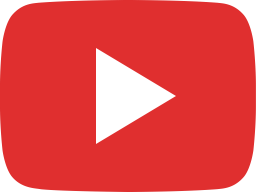 Video: How to Make Free Project Holding Tool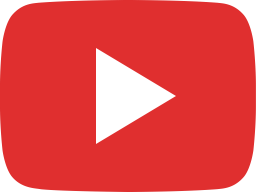 Do you use this little of your glue? Check out the Best Glue Ever!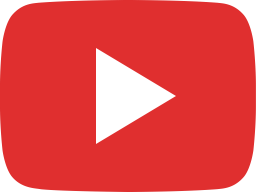 How to Deep Clean No-Clog Writing Cap (Make 'em last longer!)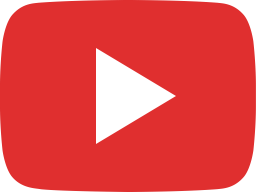 Cleaning Paint from Antique Enamelware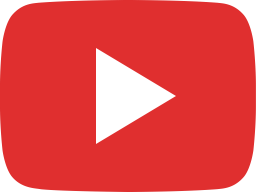 How to Remove Sticky Sticker or Tape Residue from Carpet --Safely!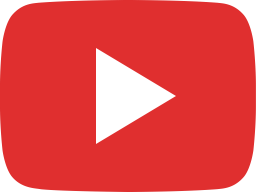 Easter Egg Embellishment: Pearl Ex Powder, Vellum & Best Glue Ever!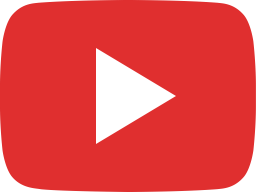 Perfect Inkjet Printing on Metallic Paper ( New Year's layout)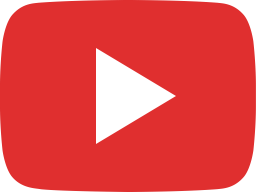 How to Decorate Gingerbread Easy! Use Papercraft Supplies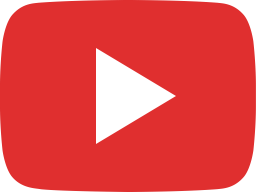 Altered Domino: Make ornament, key fob, necklace, gift tag using alcohol inks & solvent stamp pad

Projects, Card, Layouts & Crafty Creations