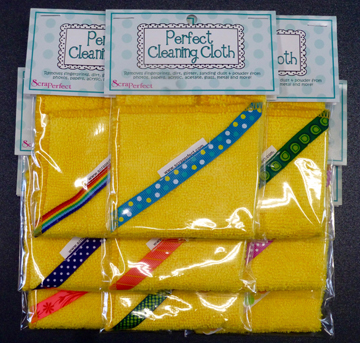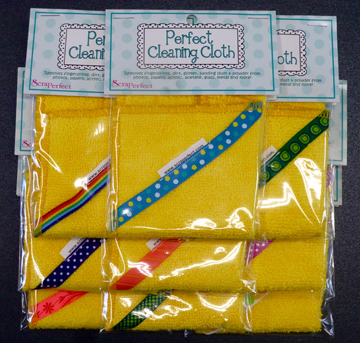 Perfect Cleaning Cloth:  BUY 2!  One for your glasses and one for crafts.  They come with a variety of different colored ribbons for differentiation. (or mark one with "Glasses" with permanent marker so you don't forget.)

Subscribe to my channel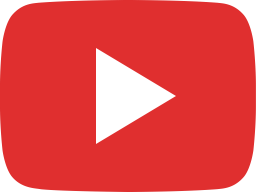 A Video Guide to: The Perfect Cleaning Cloth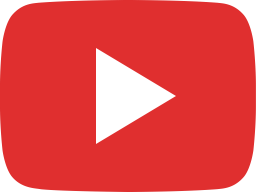 Stickles Throwdown: Glitter Tricks that Save Money, too!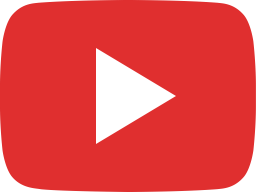 How To Create and Stamp on Transparency Window in Birthday Cupcake Card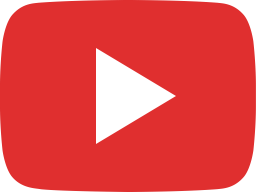 NEATEST Anti-Static Bag Stops Static Cling and Stray Embossing Powder, Glitter for Rubber Stamping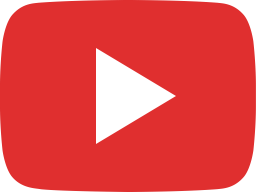 Altered Chipboard Birthday Card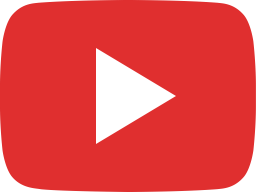 Easter Egg Embellishment: Pearl Ex Powder, Vellum & Best Glue Ever!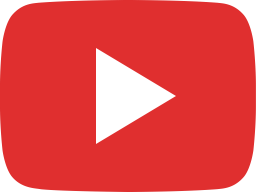 Altered Ledger Birthday Card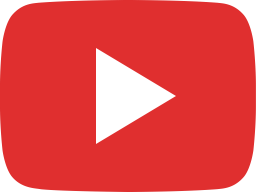 How to Print on Shapes (New Years Layout) PLUS Remove fingerprints from photos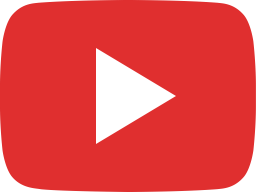 Perfect Inkjet Printing on Metallic Paper ( New Year's layout)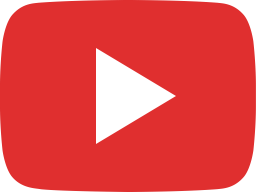 SUPER Card Making Tips with Lawn Fawn Die and Stamp Sets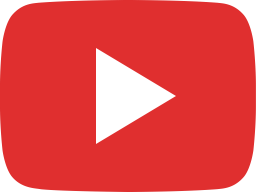 Glitter Stamping Technique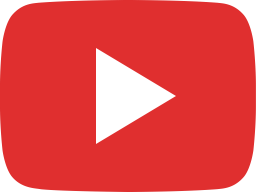 Matchbox Technique Card (Valentine) Part 2

Perfect Cleaning Cloth FAQs
Can I choose the color of the ribbon trim?
When you check-out online, you may request a favorite color/pattern in the comment box and we'll try to accommodate it. No guaranties, though! Of course, if you purchase the Cloth from a retail store, you can choose your favorite ribbon, so ask your independent craft store to bring them in.
Can I use it on my face?
YES! It is so soft that it feels like a cloud. AND just like it attracts dust & dirt like a magnet from phone screens and picks up glitter from your projects, it removes makeup, oils, and pore-clogging dirt from your skin.
Use with a gentle skin cleanser and be sure to pat-pat-pat near the eyes. Rinse after use, and hang to dry. (Use a suction cup ornament hanger stuck to your bathroom mirror. The cloth will dry quickly and be ready for the next time!
Can I use it to clean my computer screen? What about CD's or DVD's?
Yes! It is especially excellent for laptops as you don't need to use any chemical cleaners. Just make sure the cloth is clean!
Can I use the same cloth for my glasses?
While the Perfect Cleaning Cloth is absolutely wonderful for cleaning glasses, dvd's, camera lenses, computer screens, ipods, photographs, and other delicate surfaces but please do not use a "dirty" cloth previously used for glitter, sanding dust, powder and general crafts on those delicate surfaces. We recommend that you buy two cloths, reserving one for crafts and the other for delicate surfaces. They are available in a variety of ribbon trims so you can tell them apart.
Do I use it wet or dry?
It depends upon what you are cleaning. For most things, you'll use it dry. IF you have a stubborn spot on your glasses,for example, dampening the cloth a bit may help.
Does it remove sanding dust from paper distressing?
Yes! It does a fabulous job–We're told it's even better than the one sold by the other company specifically for this purpose. It removes the residual fine dust making the distressed core pop!
Does it work on photos printed at home, too?
Yes. It does a stunning job removing fingerprints from photographs whether home or commercially printed—just make sure the cloth is dry.
How is the Perfect Cleaning Cloth used after heat embossing?
Before stamping, I treat the paper with Perfect Crafting Pouch to eliminate static so stray embossing grains don't stick where they're not wanted. If I've used the pouch on dark paper, the anti-static powder is visible. So after heat setting embossing powder, I use the cloth to instantly lift all visible traces of the white anti-static powders left from the Perfect Crafting Pouch.
Is it washable?
Yes! You can toss it in the washer and dryer whenever you think it needs a cleaning. (No fabric softener, please.)
It really picks up glitter?
Yes! It's amazing. Then shake it over your trash can to remove the glitter from the cloth.
What are the dimensions?
The finished size is 3.5″ wide by 7.5″ long. This is a handy size for crafting and for carrying in your camera bag or with your eyeglasses.
What does it clean?
It removes fingerprints and dirt from:
photographs
eyeglasses
acrylic albums & embellishments
camera lenses
scanner beds
laptop screens & desktop monitors
screens on phones, ipods & other electronic devices
It's even so soft and wonderful for washing your face!
The Cloth also attracts like a magnet:
glitter, flock, Flower SoftTM other fine bling
sanding dust
Perfect Crafting Pouch and other anti-static powders even from black paper!
What if the cloth gets dirty?
The cloth is washable! Do not use fabric softener. If you get ink on the cloth, try using a spot remover, Carbona's Stain Devils #3, or pre-soak it. To remove the Best Glue Ever, you might try using rubber cement thinner, another solvent cleaner, or Carbona's Stain Devils #1.
What is it made from?
It is a synthetic fiber made up of a blend of polyester and microfiber polymer which form a strand so small the human eye can barely see it. The strand appears star-shaped under a microscope. Those strands are then split into ultra-fine fibers, each about one-sixteenth the size of a human hair. The process used to split the strand creates a positive electric static charge which causes dirt, with its negative charge, to cling to dry cloths. The more strands, the better the attraction. The dirt is trapped until the microfiber is washed, or shaken vigorously-for larger particles. Fabric softener, meant to stop static cling, therefore reduces cleaning ability. We selected an extremely high quality, plush cloth which has a very high attraction to dirt particles.