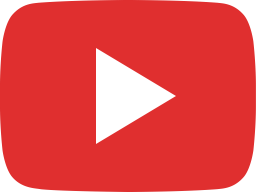 Video Guide to: Embellie Gellie™ (co-starring the Best Glue Ever™)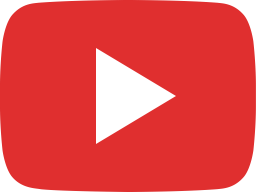 EMBELLIE GELLIE: A quick introduction!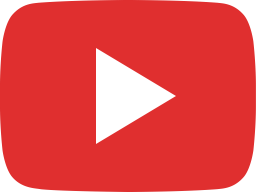 Embellie Gellie & The Best Glue Ever: The Dynamic Duo for Embellishments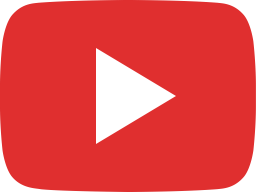 Decorate and Embellish Cake, Cupcakes, Cookies… Papercraft tool makes it fast, fun, and easy!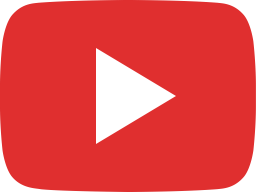 Fabric Flower Card – More for papercrafters on using Fabric Flowers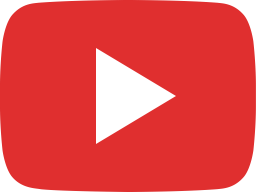 Sprinkles and Embellie Gellie.m4v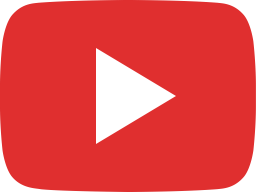 Happy Birthday Cupcake: Cardmaking Tutorial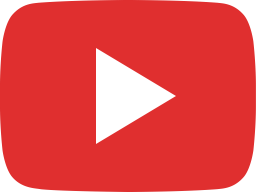 Ida asks about Embellie Gellie. Let's Open the box!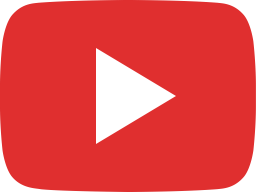 Stickles Throwdown: Glitter Tricks that Save Money, too!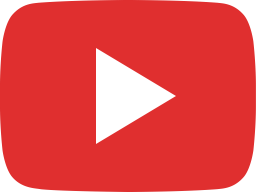 Debby's Dare Demo: ScraPerfect's Embellie Gellie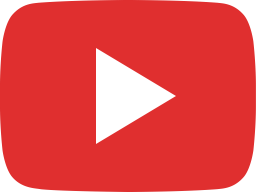 The Pink Donut – CHA 2009: Perfect Printing Pouch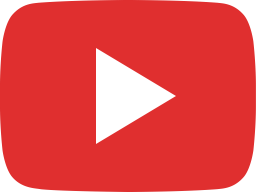 Altered Chipboard Birthday Card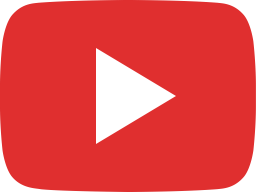 Art Stamping on Cookies: Using Paper Craft Tools with Food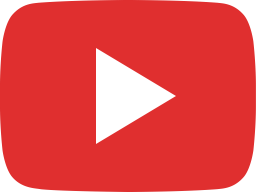 Decorate Gingerbread Easy! (Use Papercraft tools!)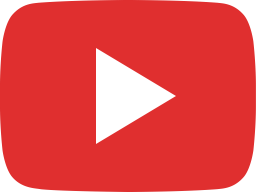 Do you use this little of your glue? Check out the Best Glue Ever!