Shopping & Shipping FAQs
This Shipping & Shopping information is applicable for product sold directly to consumers (not retailers).
Shopping FAQs
Shipping FAQs
Shopping FAQs
At CHECKOUT, it can't ship to my address. Why not?

There are TWO likely explanations…
1.  There is an problem on the checkout form with how your address was entered. For example, in the U.S. only a 5 digit zip code is acceptable even though the "dash + 4 digits" is common and often preferred elsewhere.
2.  You may be trying to ship to a country for which the US Postal Service doesn't provide tracking. Since we ship through the USPS, unless you make special arrangements to use a different carrier, we won't be able to ship to you.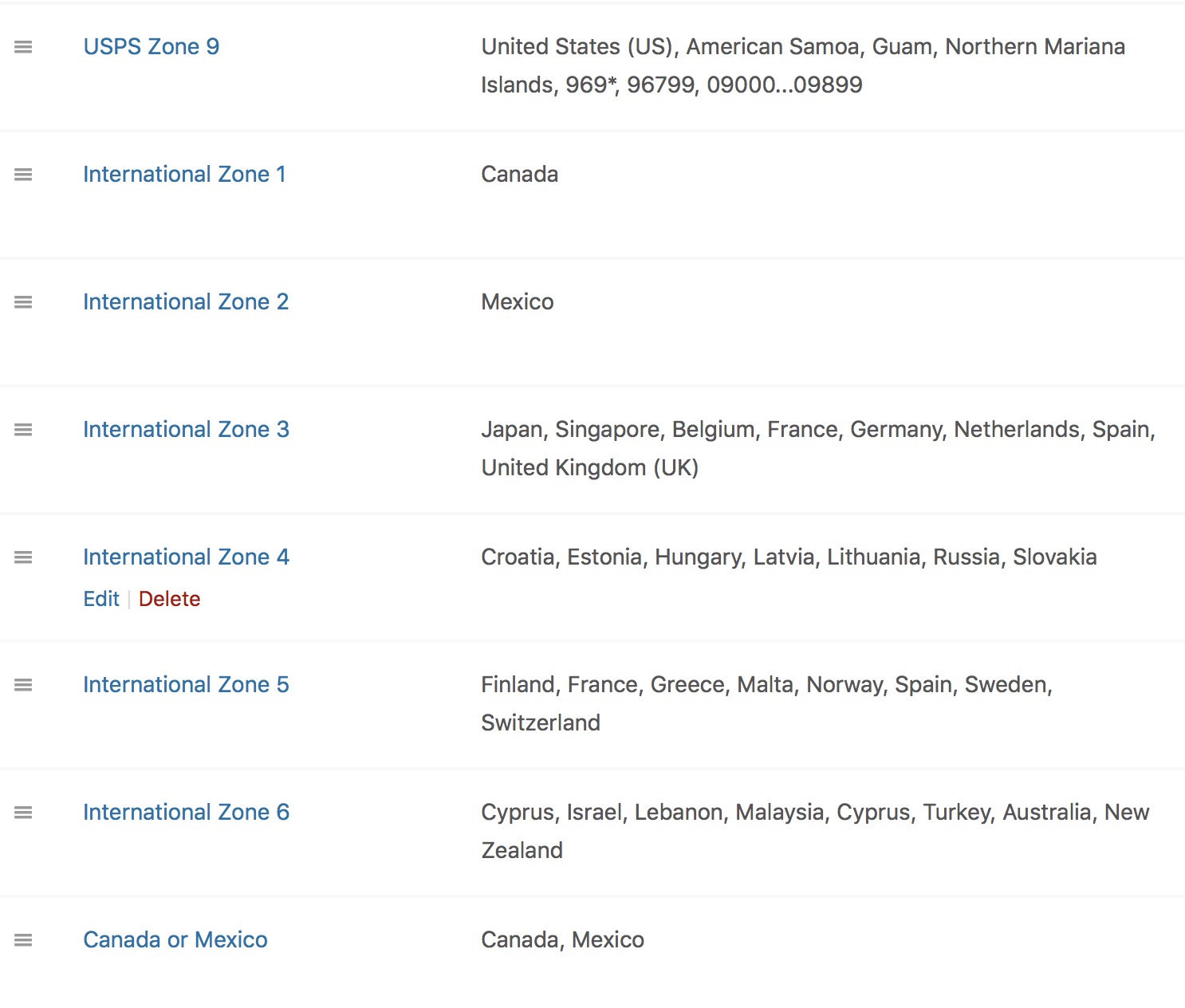 AS always, if you have any trouble or questions,
please Contact Us.
Can I order by phone or email?
Yes, but it takes longer than doing it on the website.
Can I pay by check?
Yes. If you wish to pay by check or money order please send your complete order via mail with the check enclosed to: ScraPerfect P.O. Box 1943 Silverdale, WA 98383.
Please be advised that if you pay by check, we will not ship your order until the funds have cleared. This will significantly delay your order.
Do you have a retail catalog?
Yes. Click on the pdf to download it.
Do you sell wholesale?
Yes, standard industry terms apply.
If you have a retail store or on-line business, please contact us and request a wholesale brochure with prices, minimums, and other important details.
You must supply evidence of a business (Business License, URL, physical store location)
Click to set a Retailer Account.
How can I obtain coupon codes?
How do send a payment and bypass the standard shopping cart amount?
If you and ScraPerfect have arranged for a non-standard payment (different from our website shopping cart amount), simply click the button below and enter the amount to pay. You may use Paypal or any credit/debit card.
Watch this quick tutorial for help using this button.

What are your Hours of Operation?
Office hours are typically Mon. thru Fri. 10 am – 5pm PST.
Sometimes we are not available during this time, and sometimes we are available earlier, later, and even on Saturday & Sunday.  If you call and we are not available, leave a message and we will return your call as we are able.
Orders may also be placed on our website 24 hrs a day.
What if the weather is freezing?
The label on the Best Glue Ever states that the products should not be frozen.
If you are in an area that is receiving freezing weather, we cannot guarantee your product will arrive unfrozen. However, we regularly ship throughout the winter to areas which experience freezing temperatures without complaints.
The bottom line is that purchasing in the winter is your choice, and we are not responsible for any product arriving frozen or damaged due to freezing during shipping.
Please contact us with any questions.
What is your return policy?
If you are not satisfied with our products please contact us first as we may be able to resolve your issue or concern to your delight. That is our first priority!
We will accept unopened product within 30 days for a full refund– no questions asked!
Please repack the products carefully for the return trip to avoid damage in transit; the customer is responsible for return shipping with tracking.
Refunds will be issued upon delivery of the product in sellable condition.
If the return is due to our error or damaged or defective merchandise, we will gladly replace the item at out cost, or refund your money including the refund your return shipping costs.
What type of payments do you accept?
We accept funds from a Paypal account as well as payment using any major credit or debit card.  We use Paypal as our safe and secure gateway processor, but a Paypal account is NOT necessary. Simply continue through the checkout process and "pay as a guest" instead of with a Paypal account. Watch this video for a Step-by-Step tutorial from product selection to payment (with or without a Paypal account).
Why is there a minimum order amount?
We know that minimums can be frustrating when you just want to place an order for one item that costs $4.99.
Here's why we have one: There are only so many hours in a day and there are so many different hats to wear. As a manufacturer, the main job is to bring amazing products to market. In addition, we maintain our website (updating these FAQs), oversee the Facebook page, Design Team, and blog. We manage the wholesale and distributor accounts, working especially closely with our smaller resellers, offering ideas, education, and support. We produce our own video tutorials (and work with guest designers) and maintain our Youtube channel. And while selling should be the ultimate goal of a business, the heart, soul and really the most interesting part is being able create fantastic products and to teach and help customers (or even people who do not purchase) by offering exceptional customer service.
Since there are so many other outlets to buy our products (both online and brick & mortar stores), and it takes a quite a bit of time to process, package, address, and ship single orders, it makes most sense to devote more time to all the things explained above that no one else can do. Many manufacturers choose not to sell direct to consumers at all, and yet we feel this is a very important connection. Therefore, the compromise is to maintain a fairly low minimum and let the even smaller orders be handled by our resellers who may choose not to have a minimum.